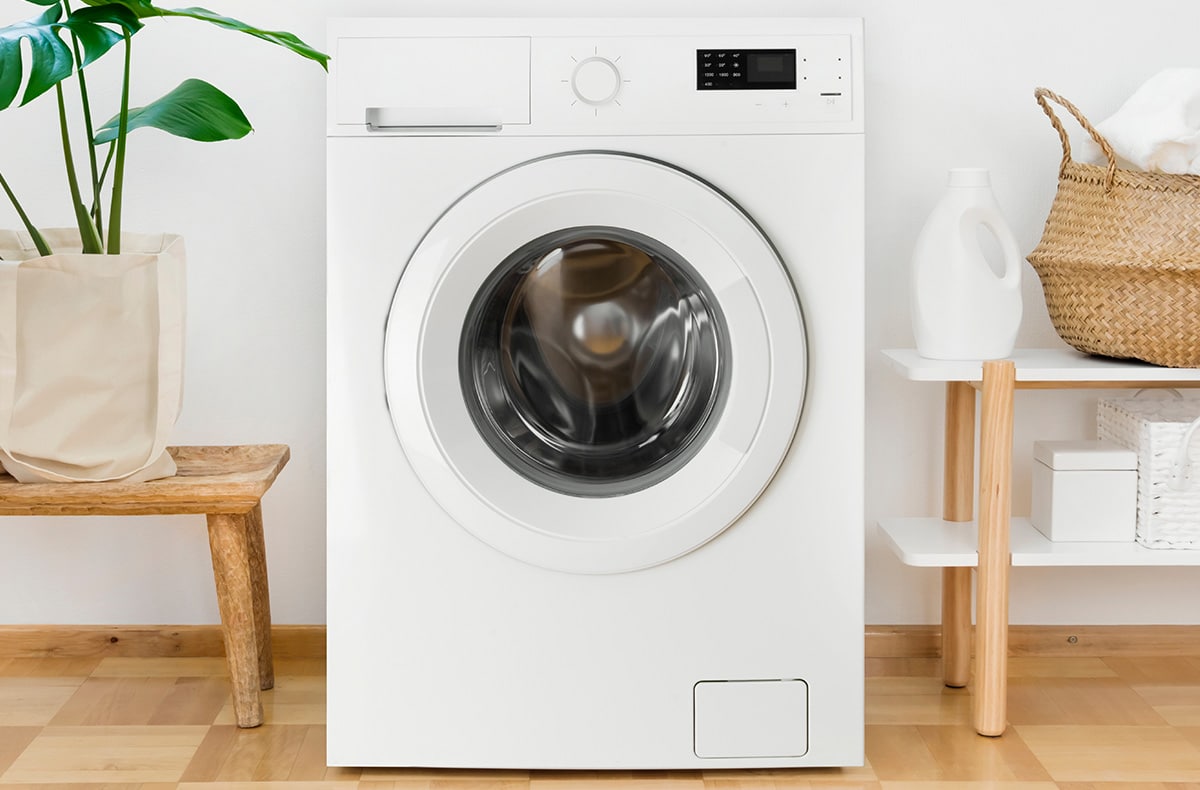 A washing machine issue can cause a whole lot of hassle in your household. Imagine having to wash all your clothes by hand? That would be a real pain! Handler Appliance is here to help you with any washer repair New City needs that you may have. Our skilled technicians will diagnose the problem and get your washing machine up and running again in no time.
Schedule service online today for fast washer repair in New City and through Rockland County.
Washer Repair New City Services
If your washer isn't working properly, you could end up with big problems like leaks and large electric bills. That's why it's important to keep your washer in good working order. By regularly maintaining your washer, you can avoid costly repairs and ensure that it continues to work effectively for years to come. We perform all kinds of washer repair in New City on issues like:
You can count on Handler's washer repair New City team to handle your washing machine with care, we've worked on many different washer issues and are more than ready to handle yours. Contact us today to get your repair started!
Want to know if we have worked on your particular model or brand? Don't worry! All major and high-end manufacturers have been worked on by our expert New City washer repair technicians.
Call Handler now for any problem you may have. We can help fix everything from issues like your washer being out of balance to issues like your washer not draining.
Frequently Asked Questions