Dishwasher REPAIR New City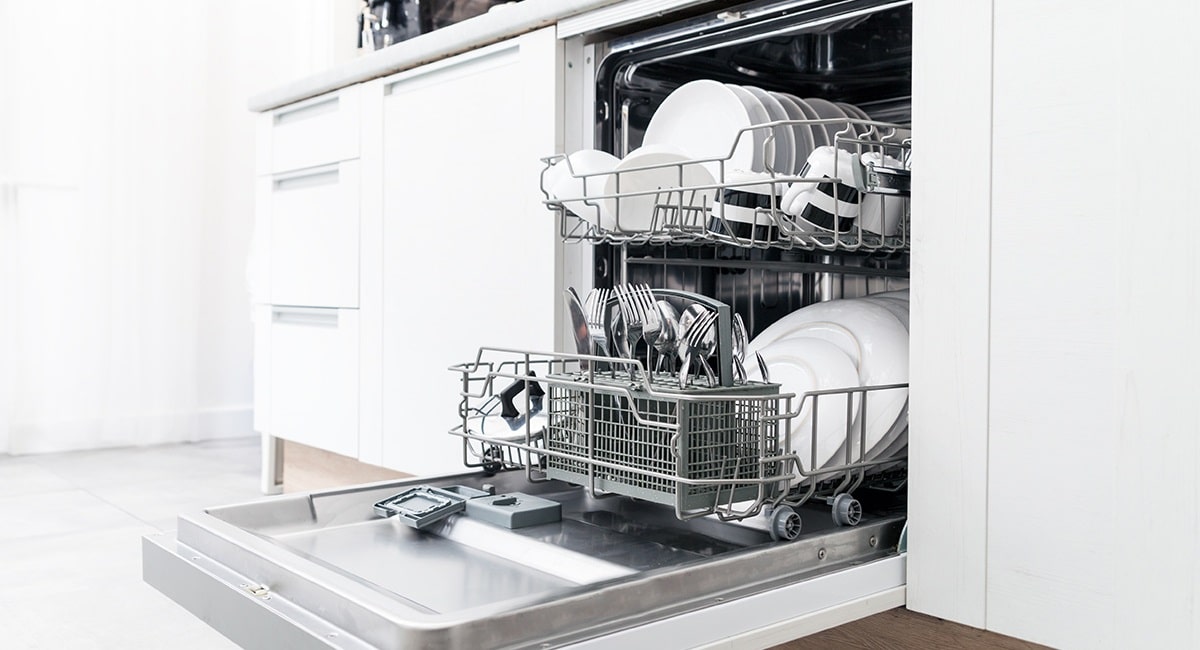 Whether it's a simple problem like your dishes don't come clean, or if it's a major problem like a leak, give the experts at Handler a call! We are here to ensure that your dishwasher is in tip-top condition. Save yourself the trouble of re-washing or hand-washing dishes by letting Handler's dishwasher repair New City team handle it!
Our Dishwasher Repair New City Services
Modern dishwashers are more advanced and have more features than ever. This also means there are a lot more potential issues. That's why our New City dishwasher repair experts have the training, skill, and experience to fix any brand, model, or malfunction. We can help you with any type of dishwasher issue including:
Handler Appliance is here to help you with your dishwasher repair in New City. We've seen it all and fixed it, so contact us today for service!
Dishwasher Brands We Service
For all major and high-end brands, you can rest easy knowing our expert dishwasher repair New City specialists have worked on it before and are ready to help.
Call Handler today for any problem big or small like your Whirlpool dishwasher not draining water or your Maytag dishwasher not starting!
Frequently Asked Questions