Amalia Handler, Office Manager
Part of the Handler Appliance team from the beginning, Amalia is the master of our appointment book and captain of the ship (AKA office.)

You will most likely find Amalia setting up emergency service appointments, checking in on current projects, and generally making sure everything is handled!
Isaac Handler, Co-Owner
Just like his last name, Isaac is incredibly handy!

After working as a professional appliance technician, and seeing the frustration and panic homeowners felt when their appliances broke, Isaac founded Handler Appliance in 2018 so that he could help his community whenever they needed him.
Moses Handler, Co-Owner
The second brother in the Handler team, Moses was a natural born technician. He worked with appliances for many years before joining forces with his brother, Isaac, to create Handler Appliance.

You will often see Moses out in the field offering solutions (and smiles) for our customers.
Jocelyn Murty, Customer Care
When you call us, you will most often be greeted by the wonderful Jocelyn! Just like the rest of the team, Jocelyn is an expert problem solver and is always here to help you set you up with the perfect solution.
Sam Goldberg, Technician
Our friendly Canadian tech will always be with a smile!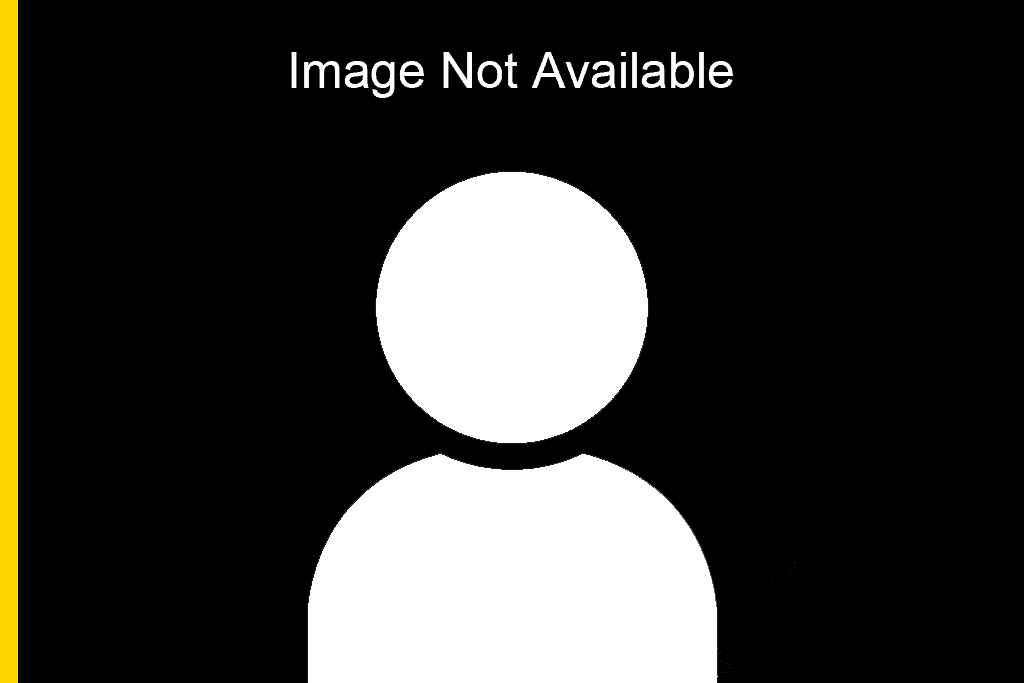 Mitchell Schneider, Technician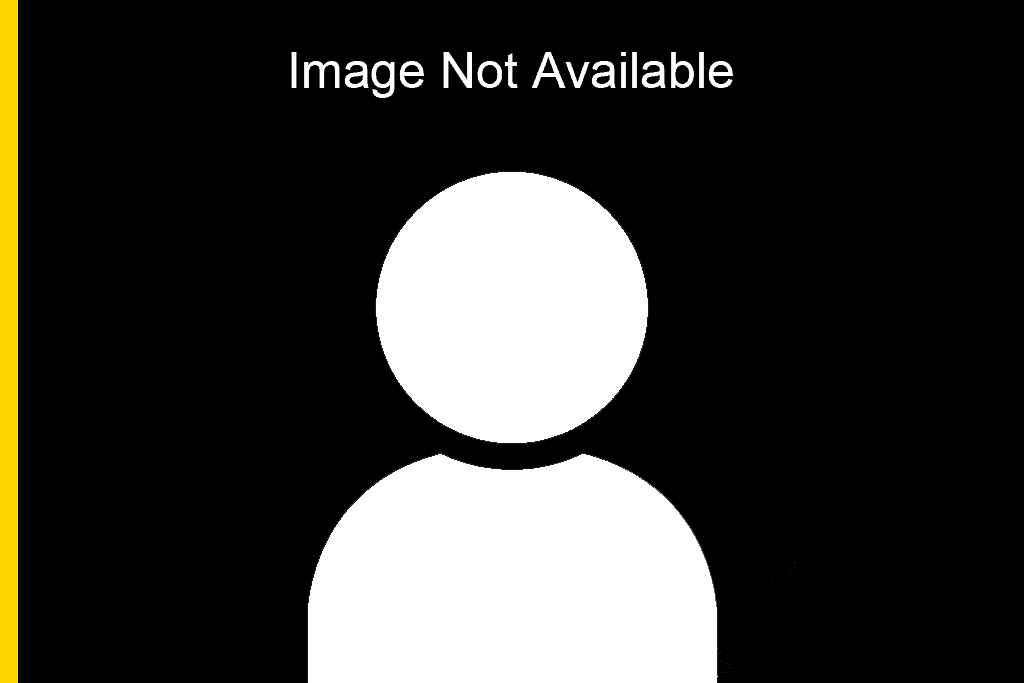 Michael Vladimirsky, Technician
At Handler Appliance, we believe in honesty and fairness both in business and life!
This means each and every person on our staff is dedicated to providing the highest possible level of service and customer experience. (And we back all of our services with a 1-year guarantee on parts and labor!)
Our goal with each project is to make you so happy, you will want to shout "they Handled it!" from the rooftops. So you can rest assured that our work is not done until you feel it has been properly handled.