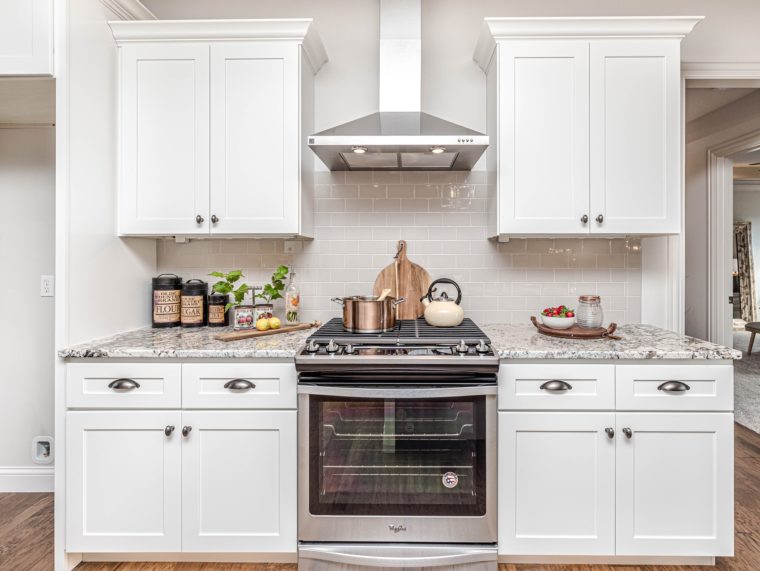 Range & Oven Repair Services
While most people might not think of their oven, stove or range as their most prized possession, it is certainly one that everyone feels the loss of when it is not working properly. Trying to cook dinner and finding that a burner wont turn on or the oven isn't reaching the correct temperature is an exercise in frustration you don't need! So if you are experiencing any of the following issues, call our team today.
Whether you are dealing with a gas or electric stove, no problem is too big for the Handlers to handle!
Range & Oven Brands We Service