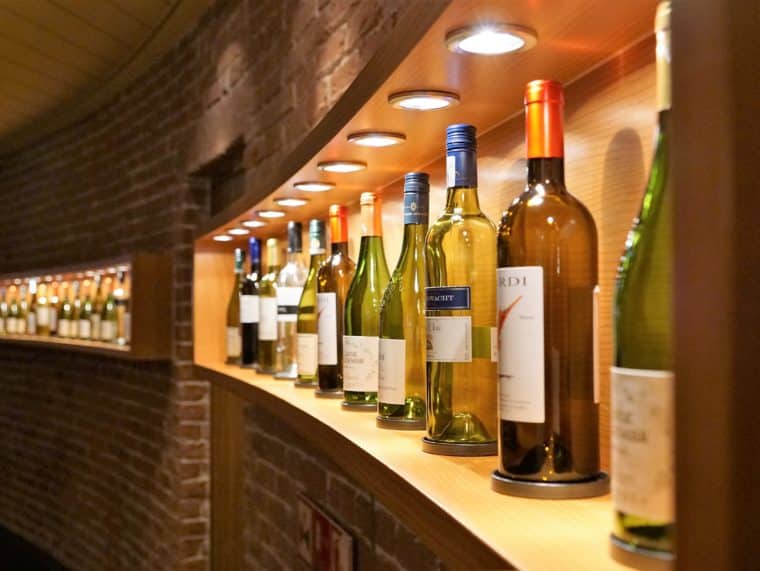 A wine cooler is an investment in taste. However, without precise temperature control, you won't be able to properly enjoy your wine cooler or the wine itself. This is why our crew offers a wide range of services to ensure your wine is safe so you can breath (wine pun intended.) We service all major brands including U-LINE, EdgeStar, Sub Zero, Lynx, and many more. So for issues including:
In order to keep your wine cooler in optimal shape, you should clean it every six months or so. First disconnect the power to the unit, remove all contents (including shelves) and wipe down the interior with a soft cloth. Once you are done, you can reconnect the power and allow the unit to cool. Once cooled, reinsert your bottles and shelves.
Yes, overloading your wine cooler means you run the risk of hot spots, which can cause the wine to go bad. It also isn't good for the health of your cooler. An overworked fridge is more likely to experience other issues and malfunctions.
Just like with a refrigerator, some noise is normal but if you are hearing excessive noise from the fan or compressor, grinding or squealing, you should schedule a service appointment.