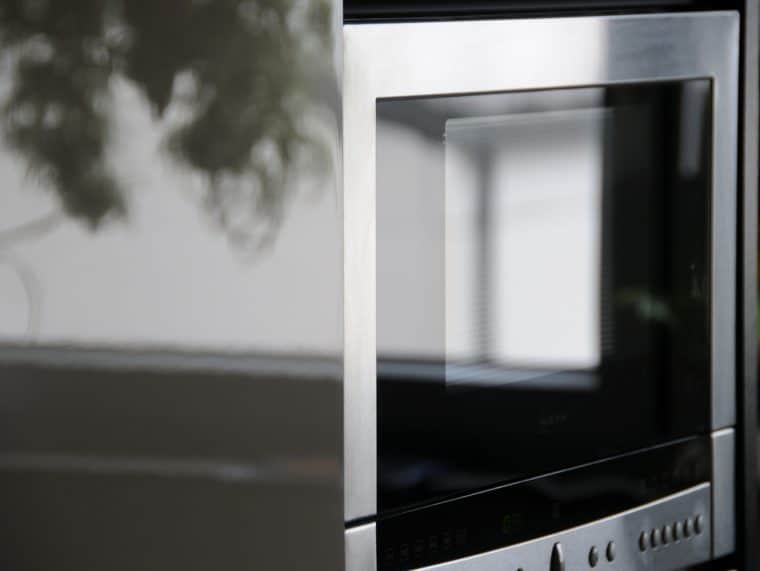 Microwaves come in many different forms: countertop, drawer, above-range, and built-in. But whatever form they come in, you need them to heat your food safely and evenly. If you find that your microwave is not functioning properly, give us a call. Our handy technicians are ready to diagnose and repair any malfunctioning issues including…
We work with all types of microwaves: solo, grill, and convection! Whatever the make and model, we are ready to bring back the heat to your kitchen.
The lifespan of a microwave varies widely based on use and maintenance. To maximize your microwave's lifespan you can do the following: use a surge protector, maintain proper air circulation around the microwave, regularly clean your microwave, and schedule a repair appointment as soon as you experience any trouble.
You should always clean up spills and splatters as they occur to prevent future odors but if you have a current odor, you can wash the interior with baking soda or a nonabrasive detergent and let it dry with the door open for a few hours.
If the microwave key panel is not responding or working properly, there are a couple of troubleshooting steps you can take including: make sure the microwave is properly plugged in, check the house circuit breaker, and check the programming sequence you entered.
If you are still experiencing issues, there may be an underlying problem. Call our Handlers for a full diagnosis.