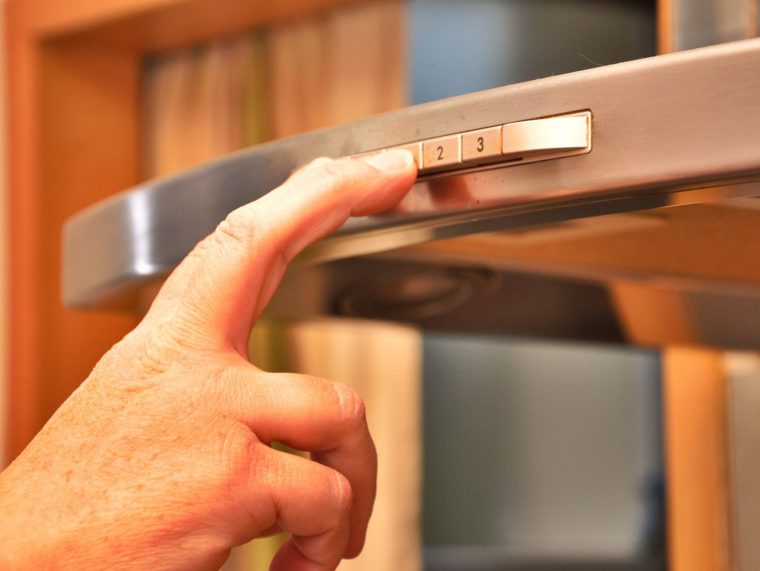 Have you had the same range hood as long as you have had your house and need a tune-up? Or perhaps you have decided to upgrade and want a new one installed! Either way, our team is here to make sure your stove, and your needs, are covered. Particularly, if you have had your hood for a number of years, you might start to notice signs of wear, such as…
All of these problems, and more, are fixable. So have no fear, the Handlers are here!
When running, a range hood should function quietly but if you begin hearing excessive noise, the motor of the fan or surrounding areas might be dirty. This is not an issue you want to wait on, as the motor has to work harder and will wear out sooner. If cleaning the area surrounding the motor does not eliminate the noise, your motor might need to be replaced.
Your fan should be removing smell, not creating it. If you notice a smell within your fan or hood, the most common cause is an accumulation of dust and/or great in the initial filter. Most hoods will have removable filters or grates which you can give a quick wash.
As with most appliances, keeping your unit clean and avoiding unnecessary wear is key. You will want to regularly clean the hood, including the vent and filter so they do not become clogged. Also avoid leaving the vent on the highest speed as this can cause overheating and damage to the motor.